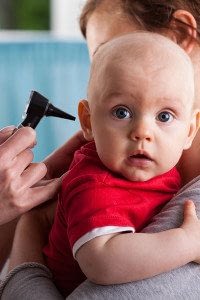 Individual health insurance programs are designed for individuals and families who cannot obtain health insurance through an employer. Due to the continually rising cost of medical care, it has become more important to provide health insurance for you and your family.
Christensen Insurance offers health insurance programs to individuals which offer extensive coverage as well as high-deductible programs which are designed to protect against catastrophic financial losses. As Lassen County's only Covered California Certified Agent, Susan has the experience, in these changing times, to assist individual and family clients in obtaining ACA (Affordable Care Act) qualified medical plans available both on and off the exchange. Additionally, she can assist in explaining how subsidies (APTC – Advanced Premium Tax Credit) work. Remember, there is no cost in having an agent assist you.
As an independent agency, Christensen Insurance can provide insurance plans from numerous health insurance companies.
Christensen Insurance offers free, comparative quotes on health insurance from multiple insurance carriers so you can get the best possible rate.
Want to see how much we can save you? Just request a quote to find out.